Children's Ministry
The ministry to the children at Crossroads is important to us and is led by experienced volunteers who care about the spiritual education of our children. Every Sunday, there is a children's message and children's worship for all children 0-13 years of age during the service.
Vacation Bible School

Every summer Crossroads Community Christian Church gathers together each night for a week and has a great time learning more about Christ's love for us. There are activities for every member of the church family.


VBS 2016 Barnyard Roundup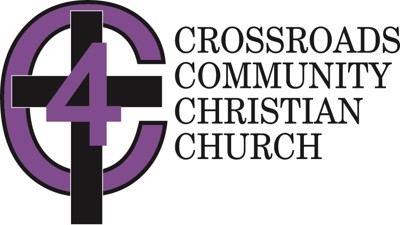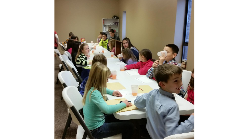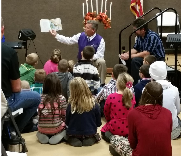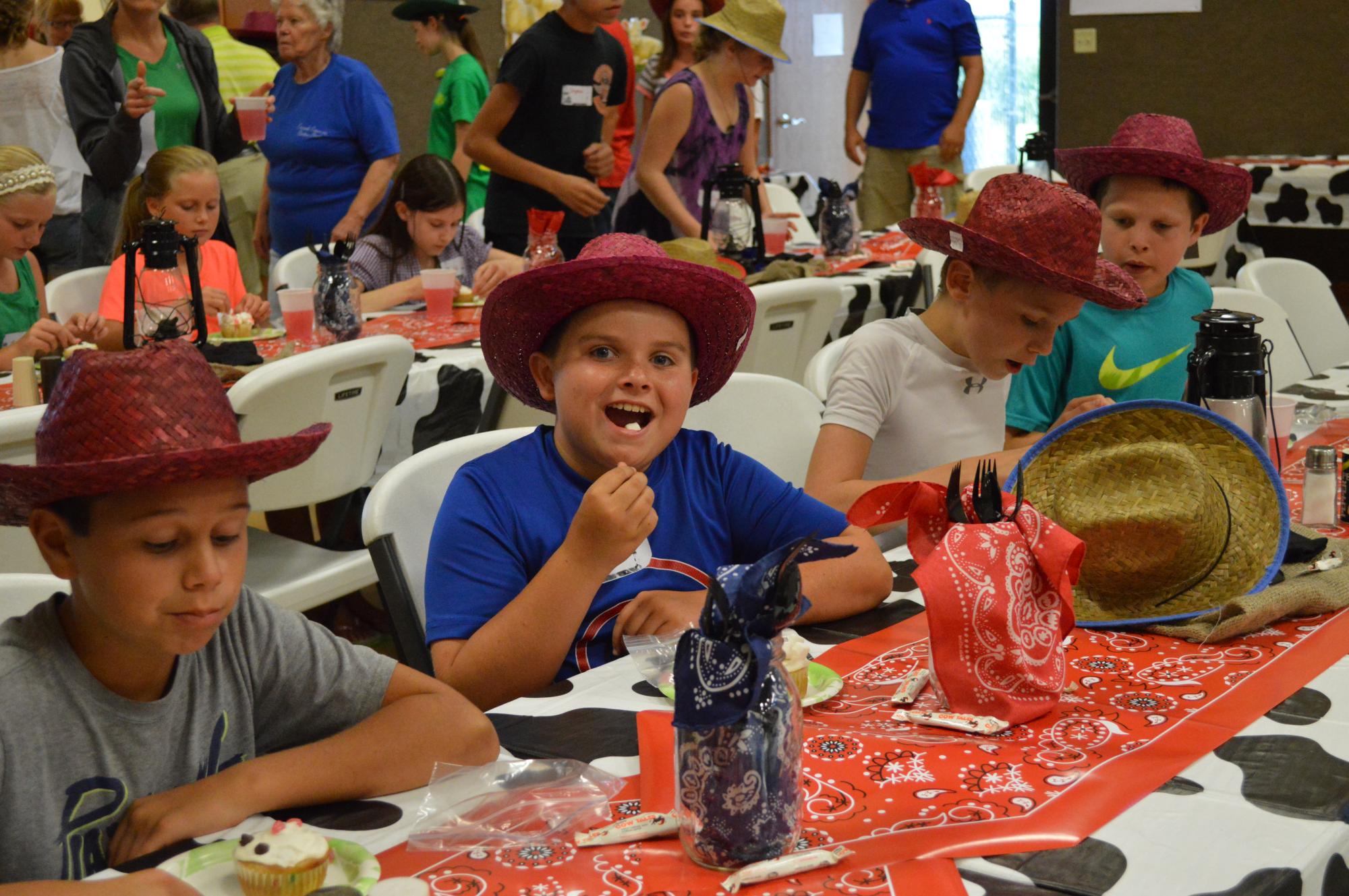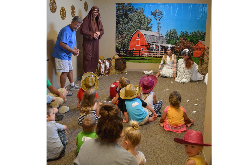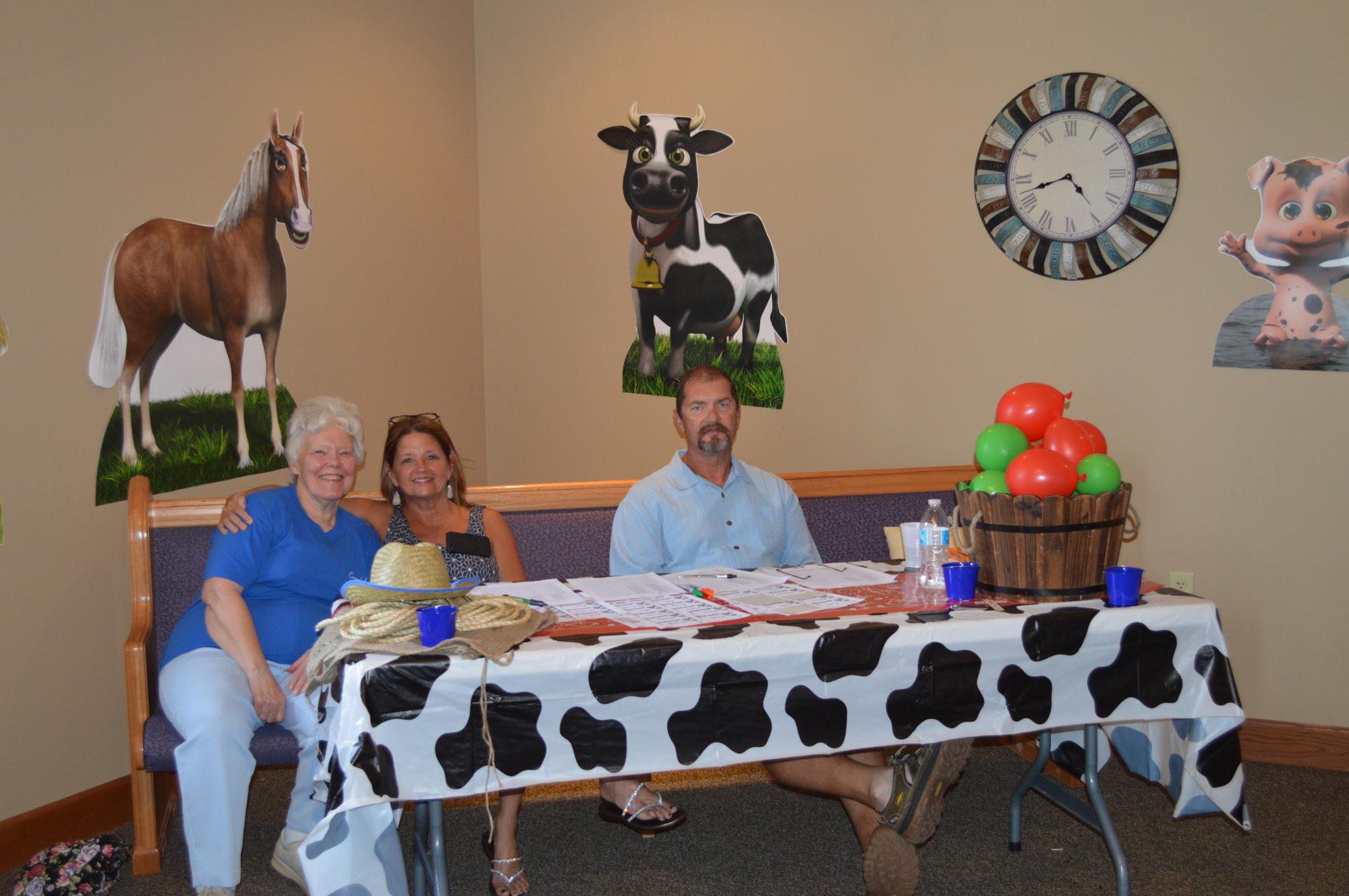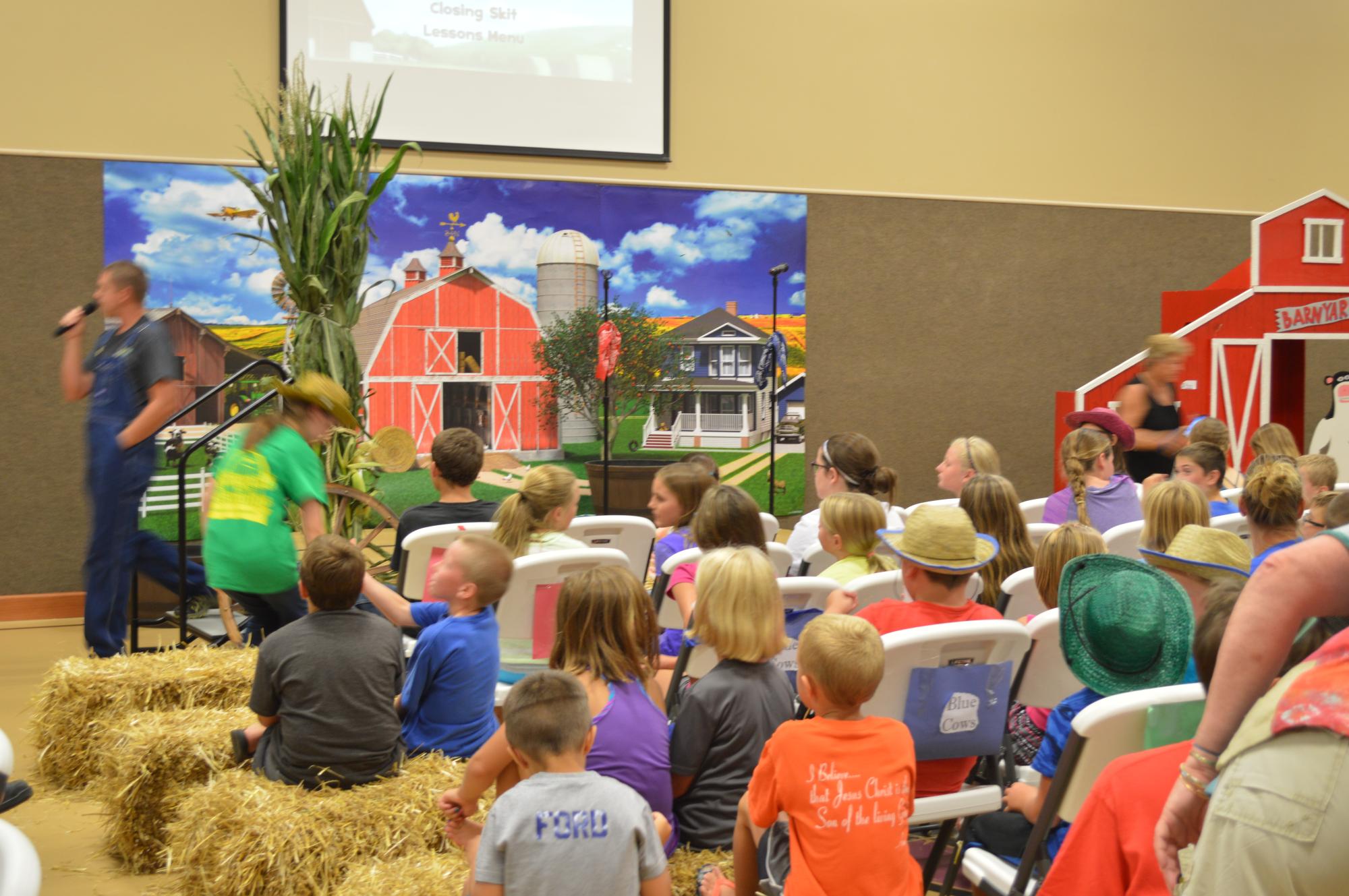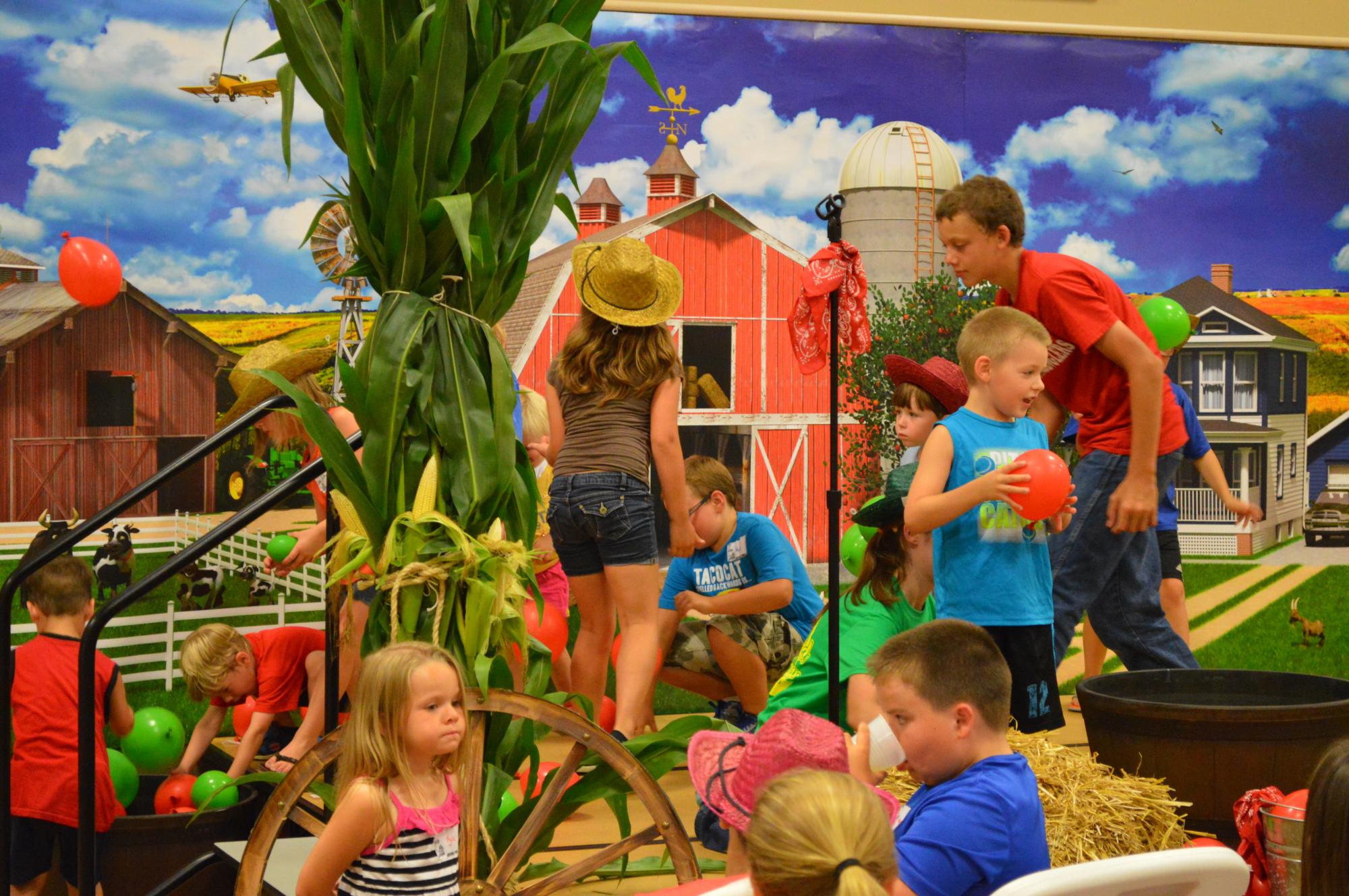 Thank you Jared and Janelle for another amazing year of VBS!

Thank you to all who volunteered to help make VBS an awesome experience for the children who attended this year!
VBS would not be possible without all of your willing hearts and hands.