Children's Ministry
The ministry to the children at Crossroads
Community Christian Church is very important
to us and is led by experienced volunteers who
care about the spiritual education of our children.
Every Sunday, there is a children's message and
children's worship for all children 0-13 years of
age during the service.
Vacation Bible School

Every summer Crossroads Community Christian
Church comes together each evening for a great
time learning more about Christ's love for us.
There are activities for all ages.
Everyone is welcome!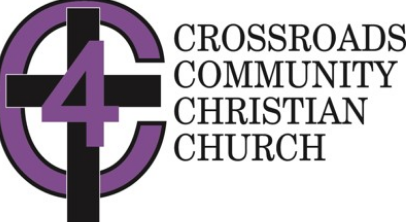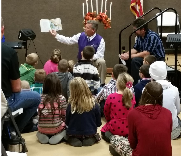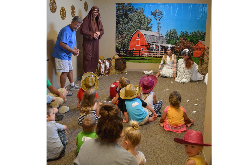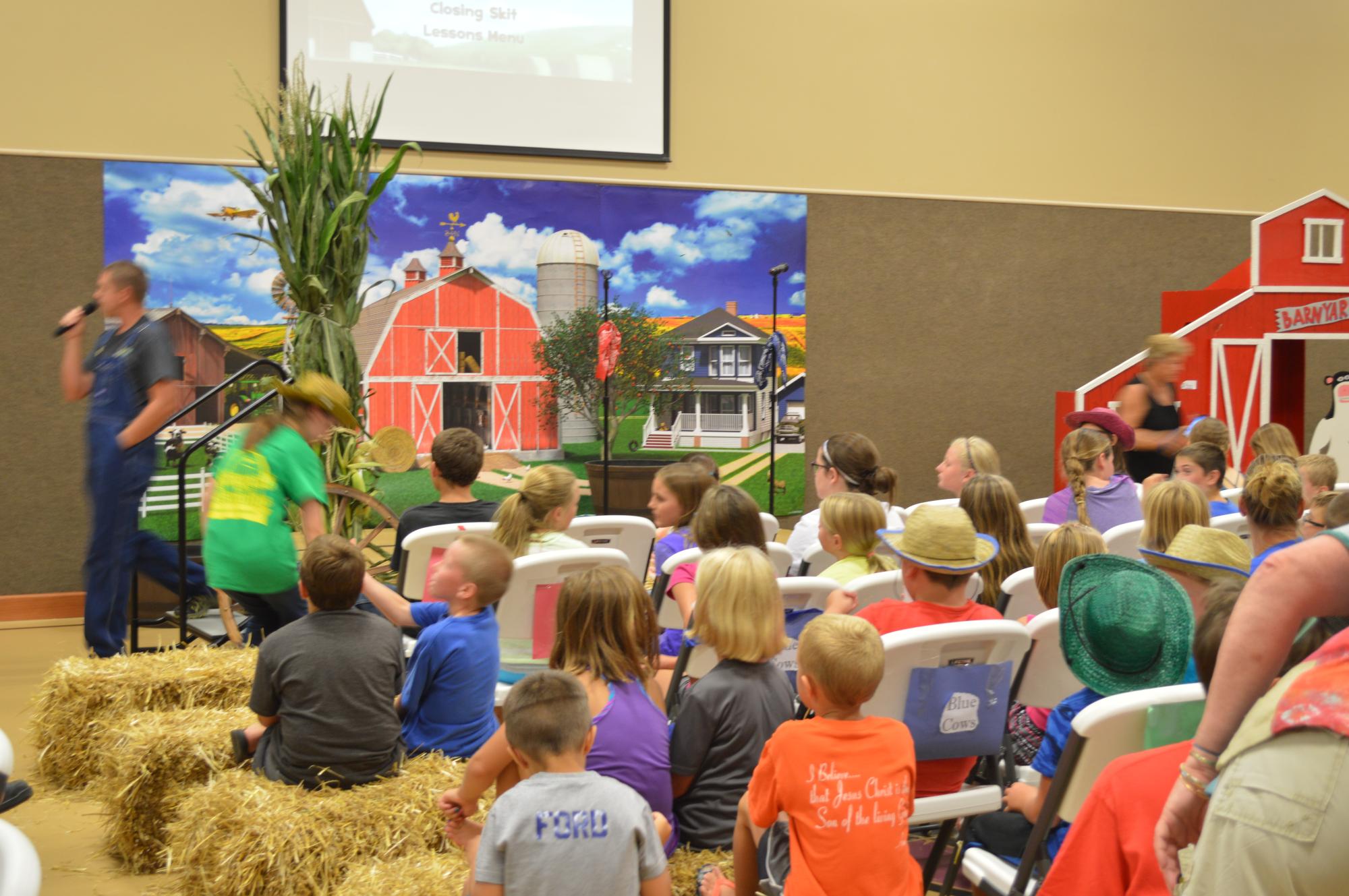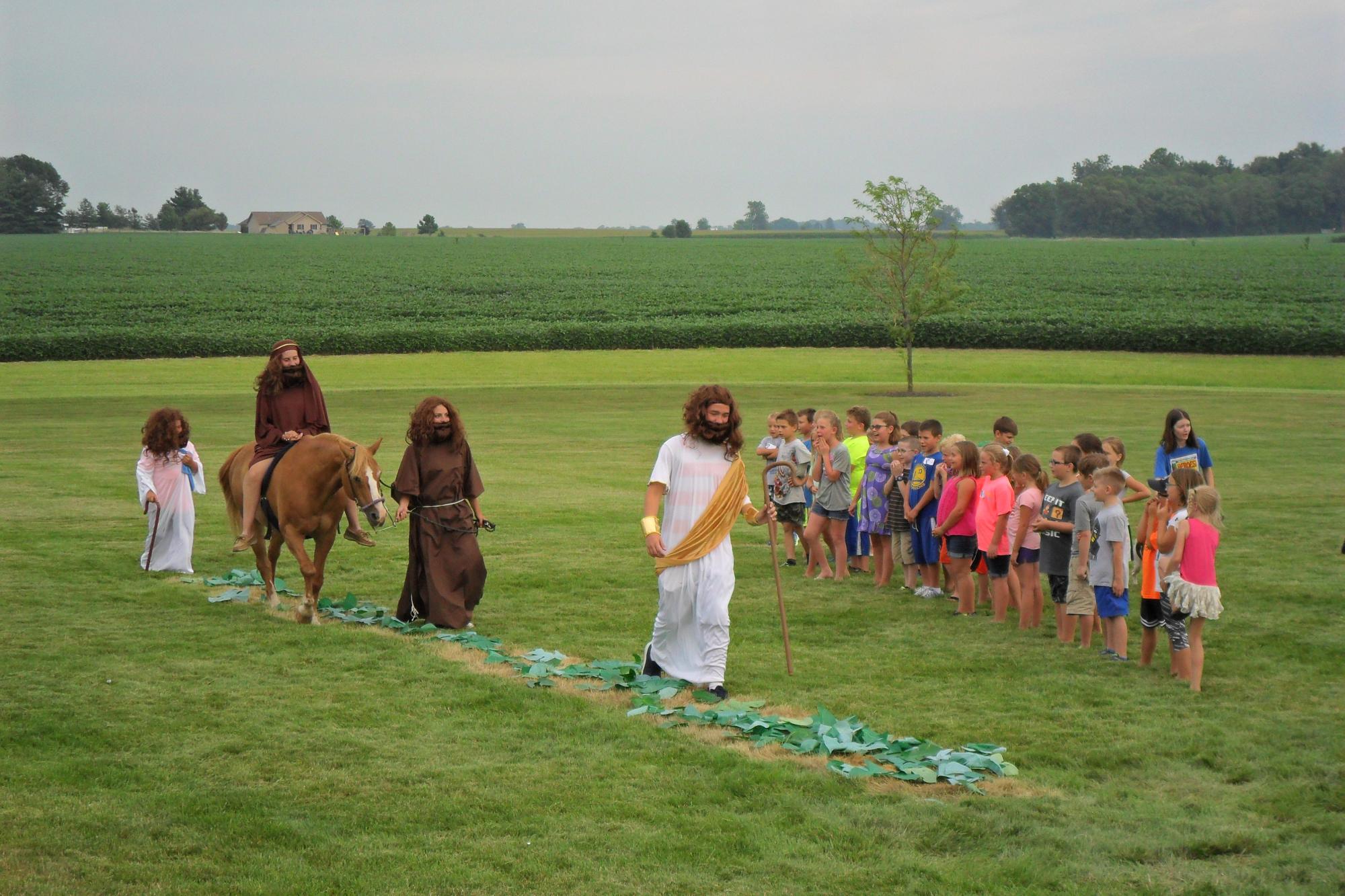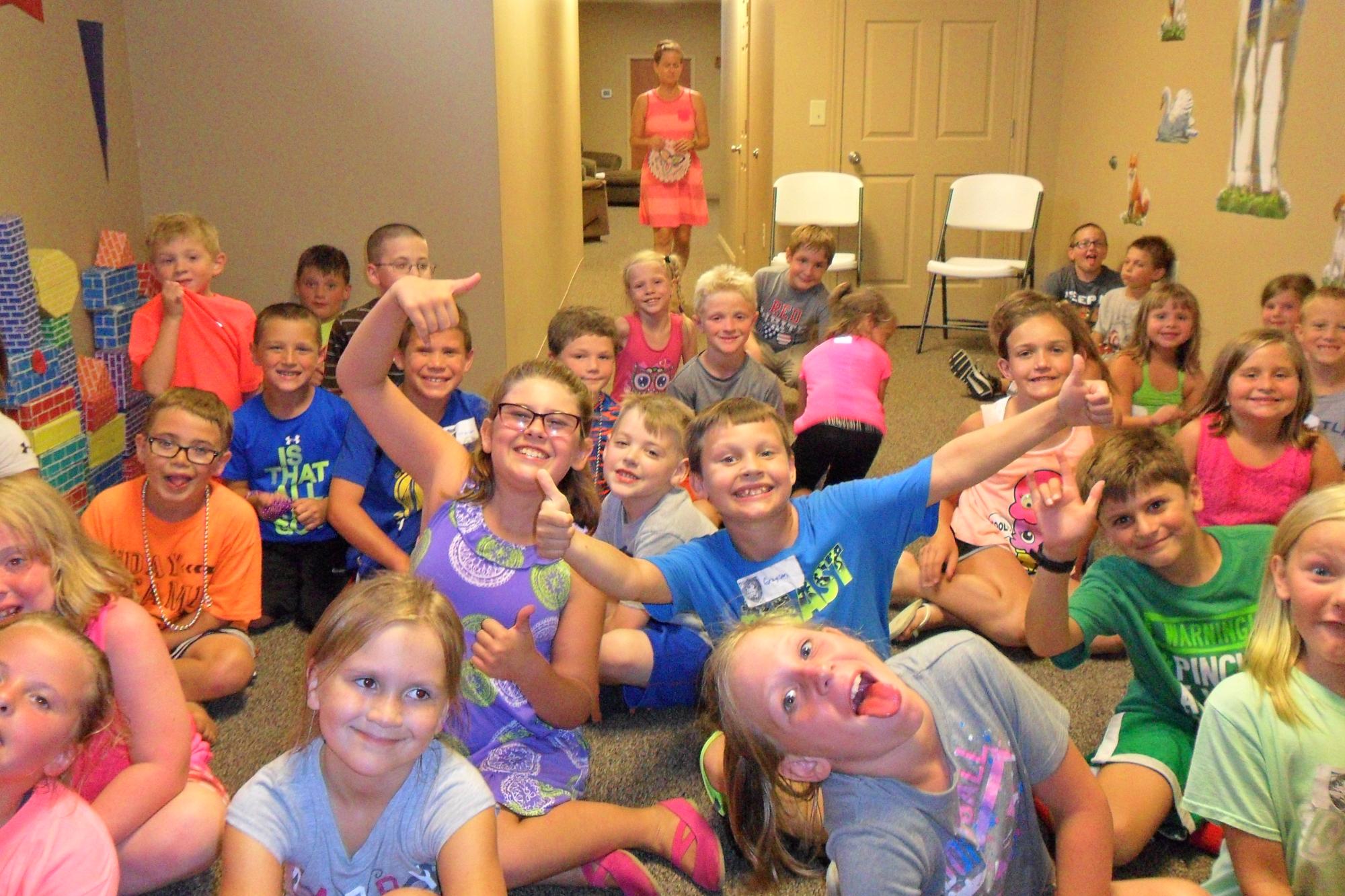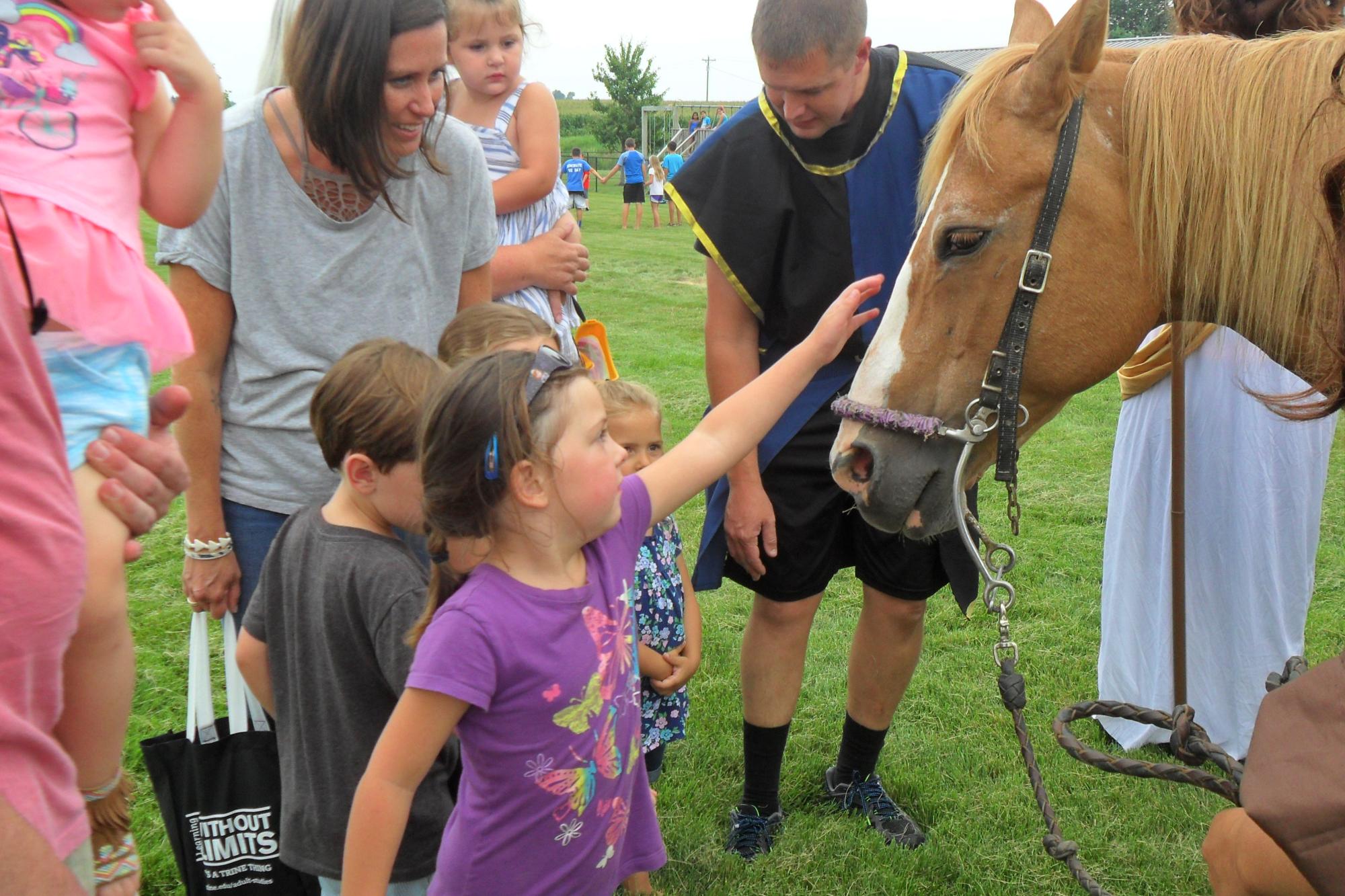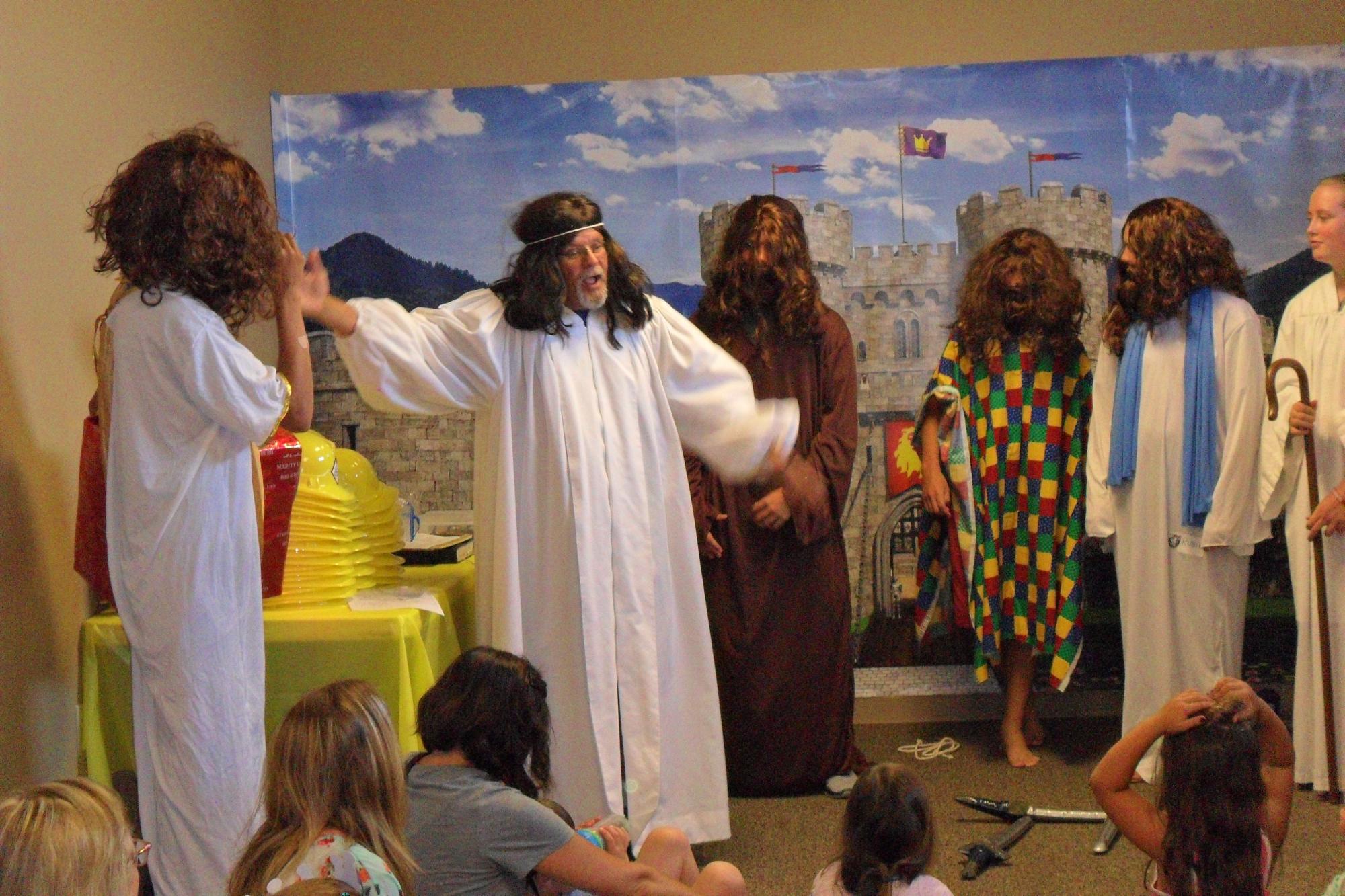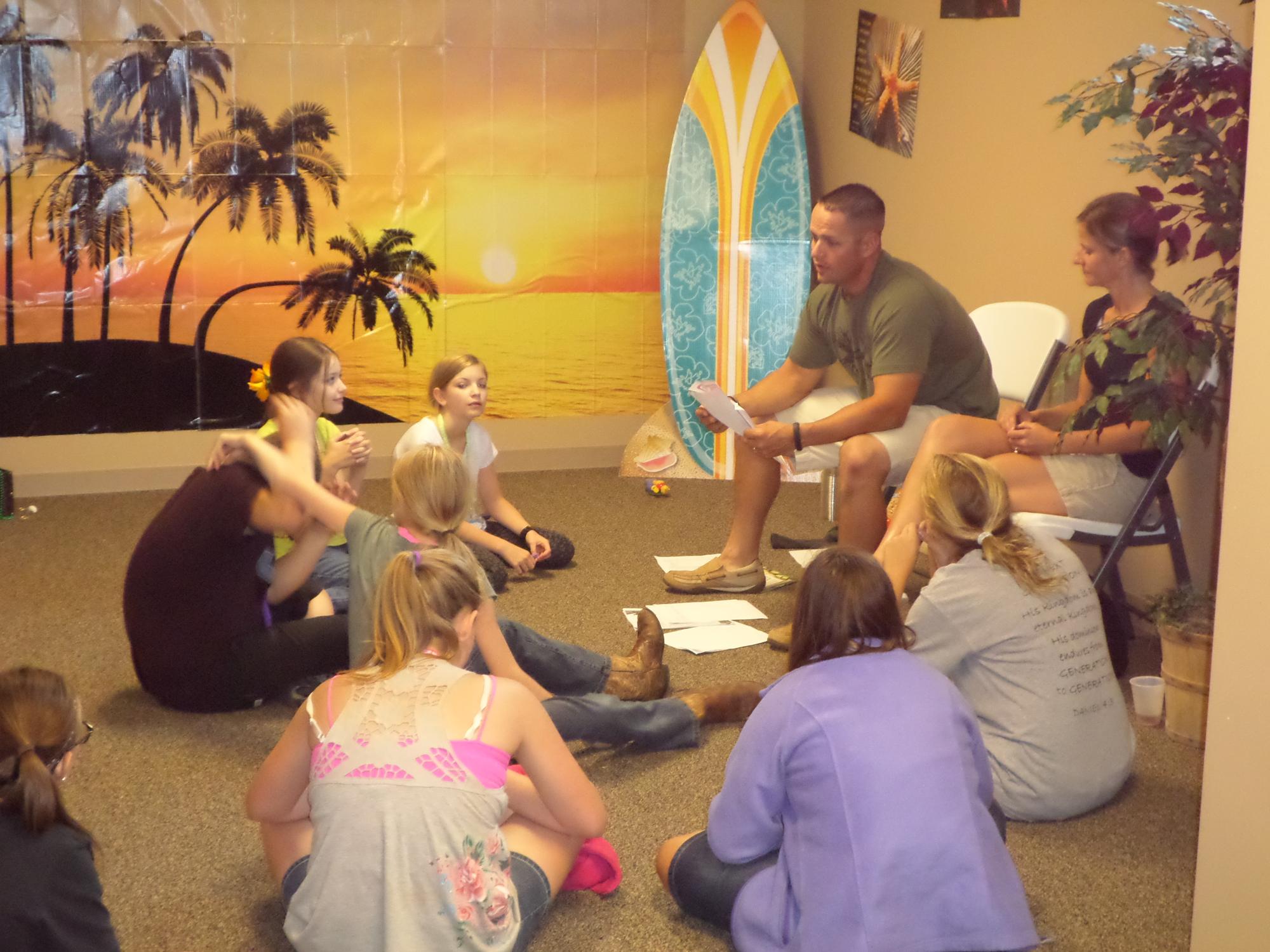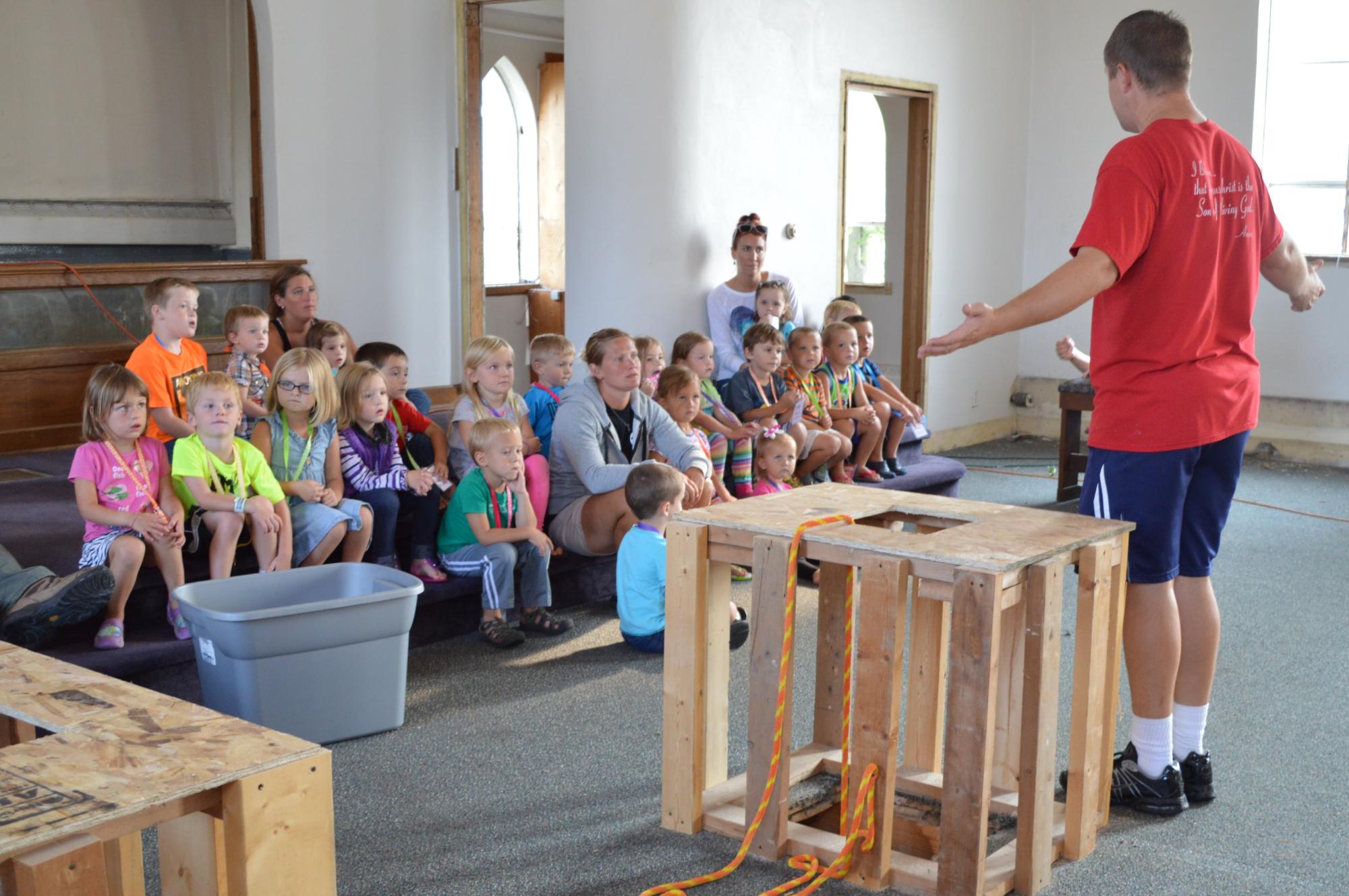 A good time is had by all at Vacation Bible School!
July 24 - 28. 2022
Starting each evening at 5:30
with supper and ending at 8:30.
Plan on spending your evenings at C4's
Vacation Bible School.
Enjoy learning about Jesus, good food,
fun games and crafts!