Join Us In Study

Adult Bible Study - Every Wednesday at 6 PM
Wednesday evening Bible Study available on-line
Adult Bible Study - 2nd Sunday at 8:oo AM
Men's Bible Study - Every Friday at 5:30 AM
Therefore encourage one another and build each other up.

- 1 Thessalonians 5:11
Be kind and compassionate
to one another, forgiving
each other, just as in Christ
God forgave you.
Ephesians 4:32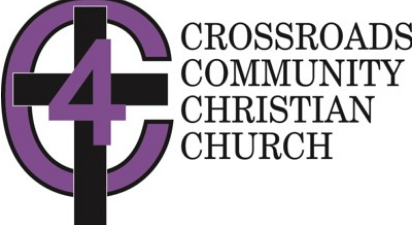 Please join us for our greatest service of the year.
On Sunday, December 18th at 7 PM, we will gather for our Candlelight Service.
Everyone is welcome!